Where we started
Delta Web is a proudly Australian Owned and Operated business. We are based in Parramatta, NSW but have been servicing all of Sydney for over 15 years.
We have developed hundreds of websites since 2008 from simple business websites, to complex database driven sites with customer portals & shopping carts. Developing a small site can be just as challenging as a large site but we have developed a great system to help your organisation get a professional looking site at an affordable price. 
Custom and Quick designs
You want your website to represent your business, probably even be your main source of business and thats what we do! At our consultation session we would take down all your goals and ideas and the come up with a design that will accurately represent your business. You have all the input in the process and its all taylor made to suit your needs.
However, sometimes you may just need a quick affordable solution that tells the world who you are, what you do and how to contact you. Simply give us a business card and some relative company information and you can have a .com.au website for the next year from as little as $199! We'll customise all the colours and images to suit your business and it will be up and running within the week!
Expert Advice
We have been in this business for a while now and know what works and what doesn't, your ideas are always of utmost importance however we will advise you how effective they maybe in different scenarios. Our main goal is provide your business with a complete online solution that WORKS - not just sitting there taking up storage space!
Having a website is like having a phone number - if no one is informed of it, no one will ring it, or visit it in this case!!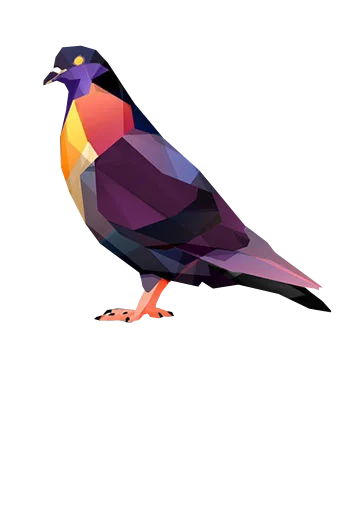 Our Guarantee
We assure you that you will never be treated us just a number, that all work will be completed in house and to professional standards. We will do our utmost to make sure your are more than 100% happy with your website.